Playing in the field, there are usually dirt and debris flying around you, sometimes near your eye area. That's where football visors come in.
Football players are always on the lookout to better their chances of winning and improving their game. Even the small things matter.
They've got to have a clear line of vision. While there are several brands of football shields in the market, we're here to discuss the Oakley football visor.
Stick around to get a full Oakley football shield review along with a comparison with its most notable competitor, Nike.
Oakley Football Shield
What's the main reason any player would buy a football shield? It's all about vision protection.
You want to play freely without having to worry about your eyes. The sport involves a lot of brute force and you need all the protection you can get.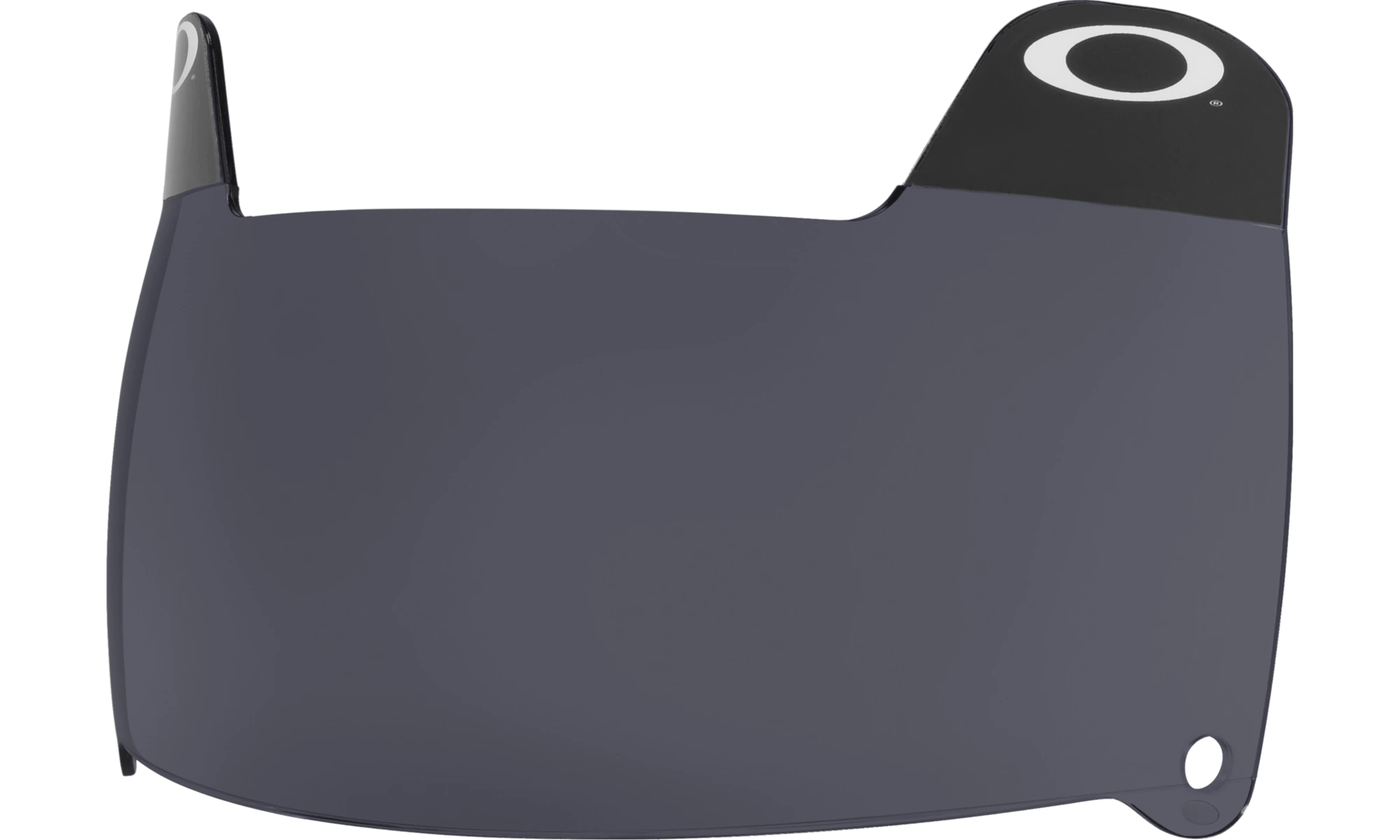 Football shields need to be strong enough to last throughout your game. That's why we'll be reviewing one of the top brands, Oakley.
The football shield holds a key feature that might be difficult to find; scratch resistance.
Imagine playing in the field and all of a sudden you catch a scratch in your line of vision. It might distract you throughout the whole game and inhibit your game.
While it does advertise scratch resistance, you have to keep in mind that it's not completely indestructible and can be affected by harder collisions.
Apart from scratches, the Oakley football shield also avoids any fog-ups in your visor. This will be especially helpful during colder weather.
Wondering what the visor is made of? Well, the material is none other than Oakley's very own Plutonite. That compound is made out of highly durable polycarbonate plastic.
It can shield you from UVB, UVA, and UVC rays. It'll also protect your eyes from any flaring blue light (400 nm).
The Oakley football shield is three-pronged, which will provide your visor with better security when putting it in.
When shopping for any football shield, you should make sure that tinted visors are allowed. Some games might not allow you to play with tinted shields because it's harder to take them off and check for concussions.
In the Oakley football shield's case, the product is tinted. The good news is that it'll limit up to 80% of glaring lights coming your way.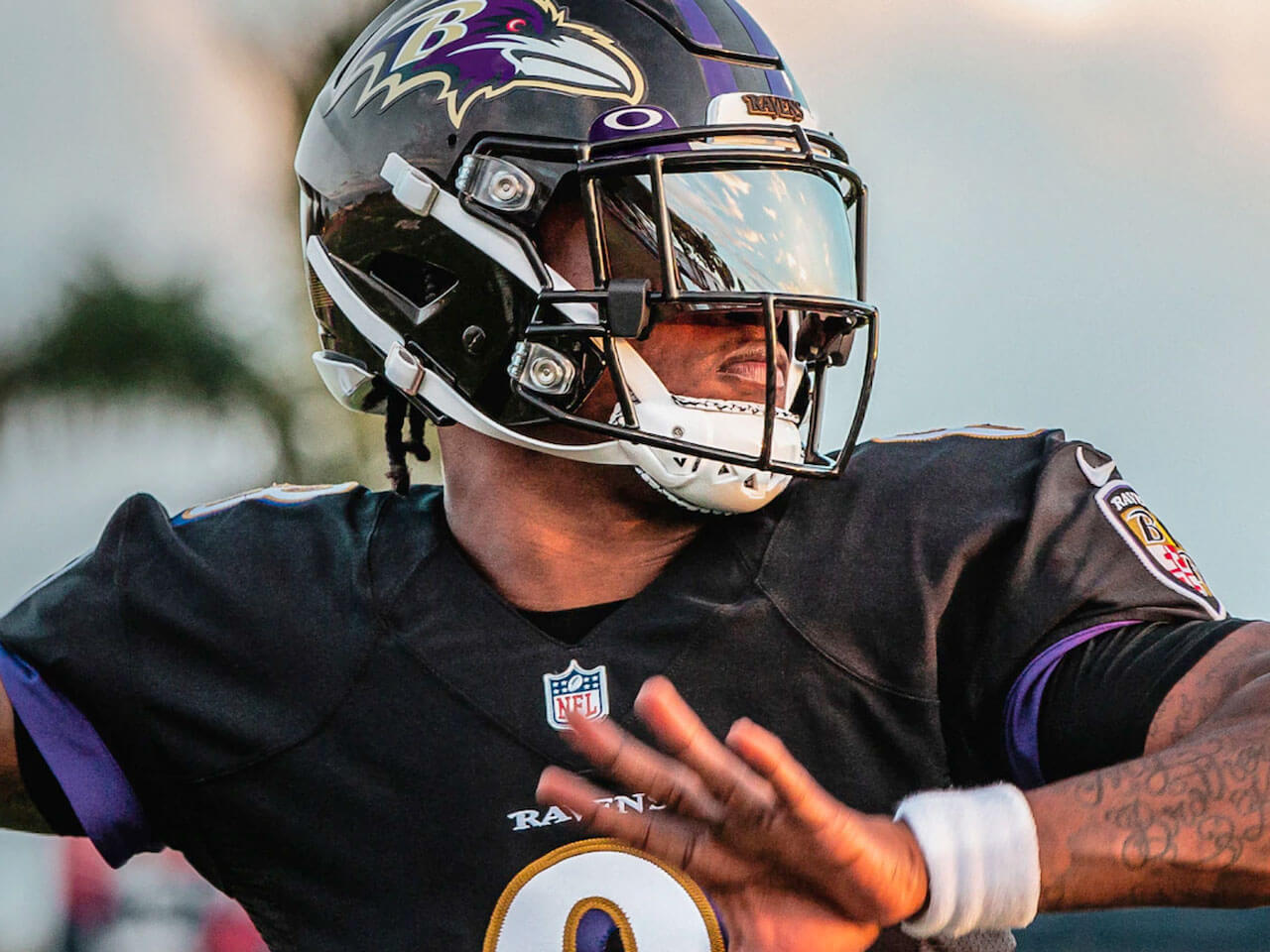 Despite the high price of the Oakley football shield, we find it to be cost-effective and worth the extra money, compared to cheaper brands available.
Pros
Made of durable compounds.
Fog and scratch-resistant.
It's tinted.
Limits visual distortions.
Cons
Oakley vs. Nike Football Shield
It's always a good idea to check other options. When comparing the Nike and Oakley football shields, one of the main differences was the prongs.
The Nike football visor has three prongs, while the Oakley has two. Both choices have their advantages. Oakley's two prongs would allow more room for flexibility in fitting. Nike's three prongs would prove better in security.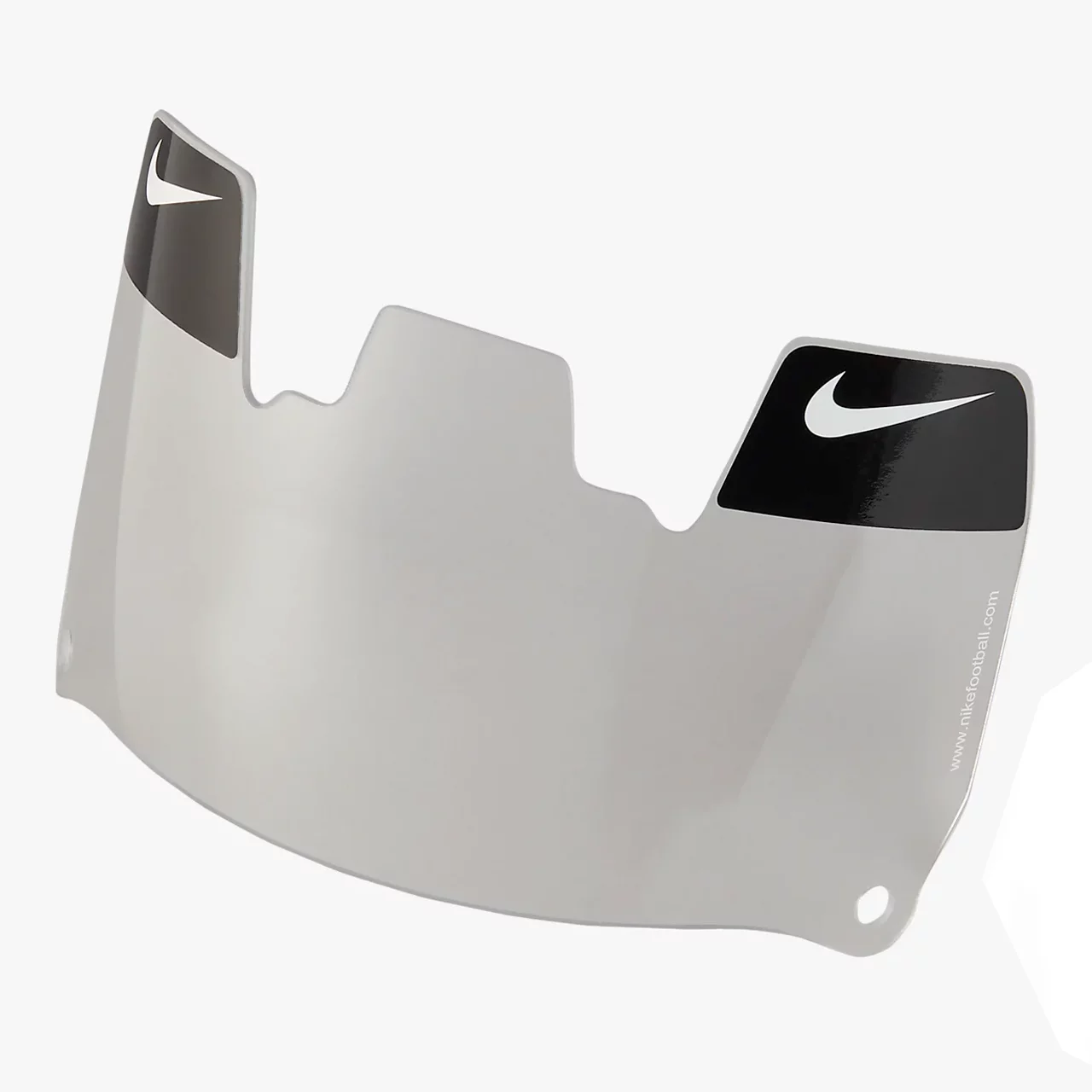 Material-wise, we believe that the Oakley football shield would win since it's more durable and scratch-resistant.
Both products have similar pricing, so, overall if you were to choose between them, we'd say pick the Oakley football visor.
To Conclude
Football players wear shoulder, thigh, and knee pads as well as helmets. It's not a bad idea to add football shields to the mix.
Sometimes they even add
eye black
for taking the intimidation factor next level.
Visors could help you in numerous situations from dirt, sunlight, or impact near your eyes. That's why picking out the right one matters. The Oakley football shield might guarantee you the safety you're after.